William Henry Kennedy, 24, of Titonka died December 7, 1941, in Pearl Harbor, Hawaii on board the USS Battleship Oklahoma when the Japanese attacked Pearl Harbor at 8am that Sunday morning. After 75 years, the remains of Fireman 1st Class William H. Kennedy have been identified and will be brought home for burial next to his mother in the Buffalo Township Cemetery, Titonka.

Along with a uniform of his era, his carefully wrapped skeletal remains will be returned to Iowa on Wednesday, May 10th. The casket will be accompanied at all times by a representative of the United States Navy in the same manner as any other serviceman killed in action. A funeral service is planned for Friday, May 12th, at 10:00 AM, at the Titonka United Methodist Church. Military graveside rites will follow at the cemetery. There will be a visitation on Thursday, May 11th from 5 to 7 PM at Oakcrest Funeral Services of Titonka.

Other details are incomplete at this time.
William Kennedy was my mother's cousin, and this is a wonderful occasion and tribute to a fallen military person. Her first husband was killed in action in Patton's army in 1944. Military ceremonies and cemeteries are meaningful and wonderful remembrances for those who have defended us in time of war. Doug Aldrich, Denver
Original Memorial Service Folder
Rest in peace, you made the ultimate sacrifice for our country. Thank you and your family for your service. Welcome home sir.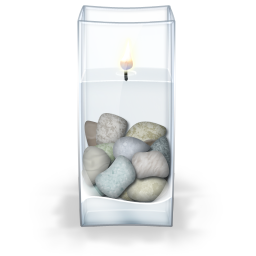 I would just like to say THANK YOU, to you and to your family for your Sacrifice. A true American Hero. Welcome home sir.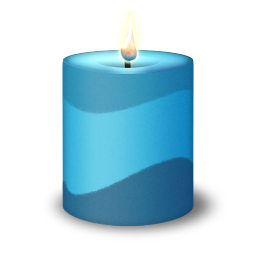 No one had to ask them, they just knew they had to go. They leave their homes & loved ones, with all its joy, and go to lands afar. They sacrifice their life so that we can all be free. Welcome home and rest in peace!
Thank you to Mr. Kennedy for his service to our country and giving the ultimate sacrifice for all of us. May God grant his family the peace they have so long awaited. No greater sacrifice than to lay down ones life for his country. Rest in peace.
A true American hero. God bless him and his family, and may they all find peace in finally having him home. May his soul, and all the souls of the faithfully departed, through the mercy of God, rest in peace. Amen..
Videos
There are no videos to display
Photos
Add a photo
Show your love and support by purchasing flowers for the family
Healing Registry Unavailable at the Moment!
Loading...
Product Name
Description
$
0
Product Details